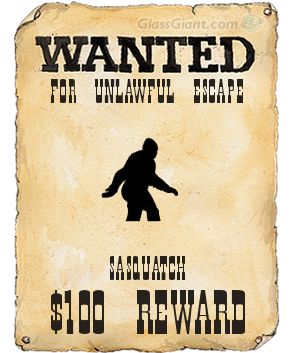 I always wondered where that phrase originated from the alleged human doing the alleged hassling of alleged frauds on the alleged www. handmade venues.
well, a smart ass friend sent me this, it appears I am worthy of a bounty ( along with the rest of us Cootie laden, kitten stealing, baby selling, evil doing bakers of bread, acid soap makers and all round dastardly old ladies).... check this link:
Gosh! I was SO stunned to see xxxxxxx on the "Fraud" hit-list" this morning. Thought you might find this link interesting.
http://www.irs.gov/compliance/article/0,,id=180171,00.html

I had absolutely NO idea you were worth THAT much money!!!!!! I really didn't! DARN!

It's not funny, but I thought you might find it amusing nonetheless.
I actually did. I am surprised the alleged human doing the alleged blagging, didnt read the fine print about SIGNIFICANT tax amounts and so on.. whistleblowing is for them big Enron exec types ... not some lil ol lady knitting booties and selling ten a year online, blissfully unaware of her lapse in garnering the right paper by some obscure county law. It is not a big deal, ya pay your ten bucks for your six pliers, knitting needles or whatnots. End of story and no fraud. ( deliberate attempt to mislead people)
UPDATED:
a smart cookie in another forum pointed this lil ditty from that IRS site:
The IRS is looking for solid information, not an "educated guess" or unsupported speculation. We are also looking for a significant Federal tax issue - this is not a program for resolving personal problems or disputes about a business relationship.
Wonder if the reward gets reversed?